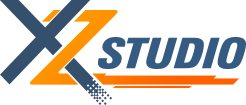 HTML5 Animation Gallery
(360x)

To play the animation, please click on picture.
Google adWords animation is limited to 30 seconds. After 30 animation must stop.

To view animation again, just click on different animation and then click back on first one again.

Most designs was made by me, but not all.
All animations was made by me in HTML5.
You can find most common Google adWords dimensions on this link.
If You want to see gallery of static (non animated) graphics, click here.
@ Support
Main page
Inline rectangle [300×250]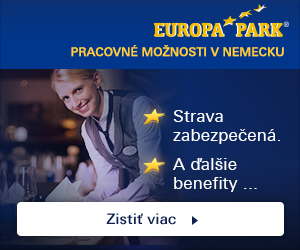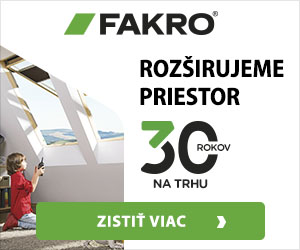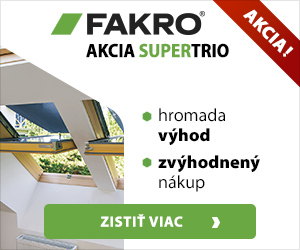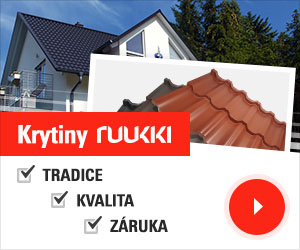 ---
Large Rectangle [336×280]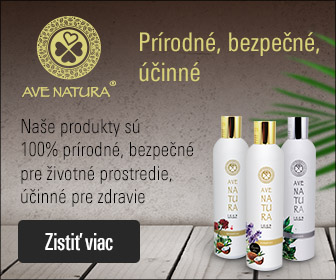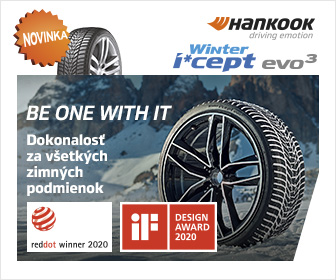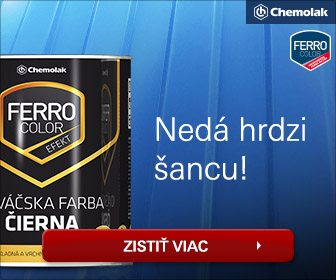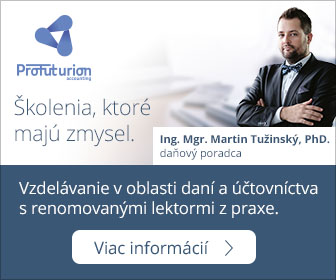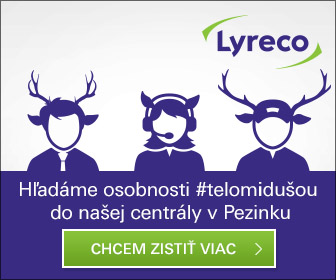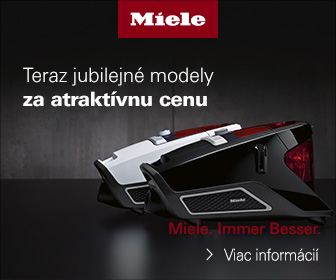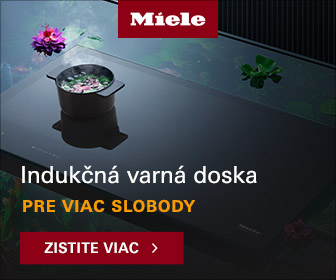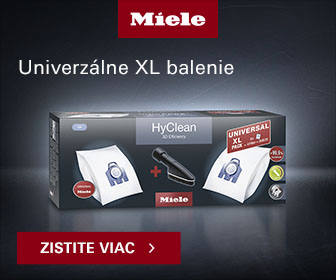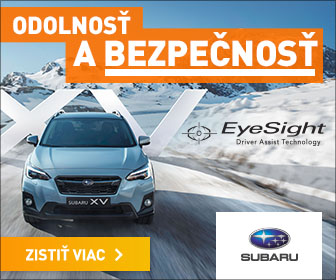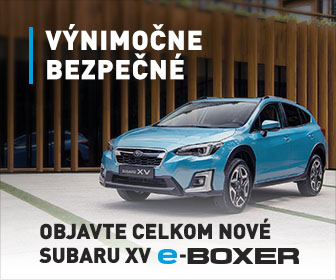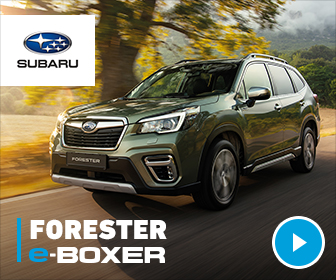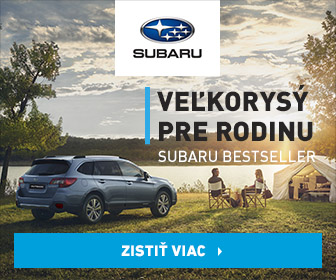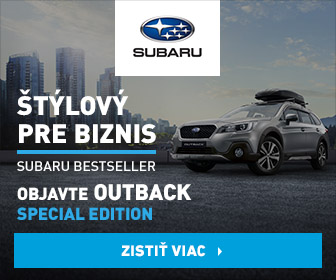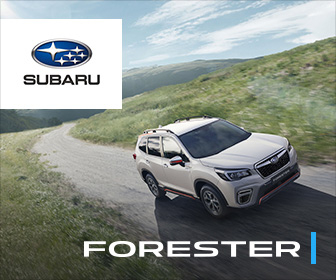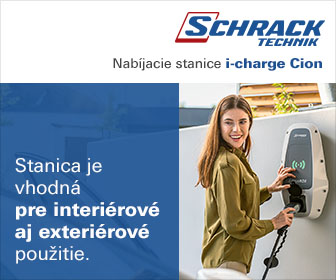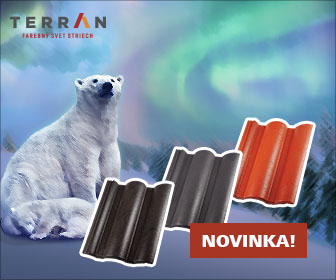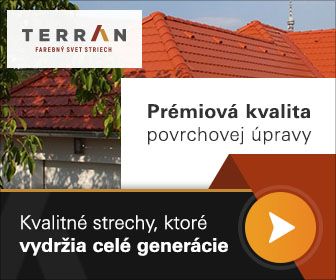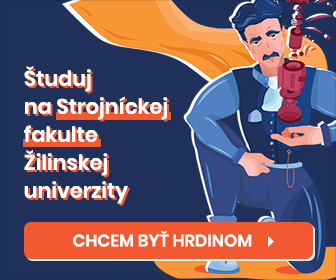 ---
Billboard [970x250]



---
Billboard Special [990x315]










---
Half-Page Ad [300x600]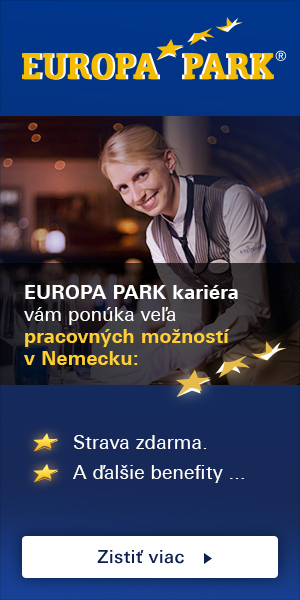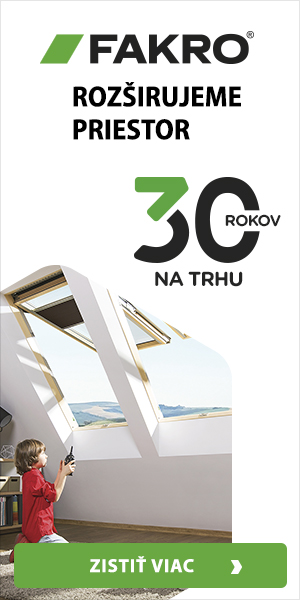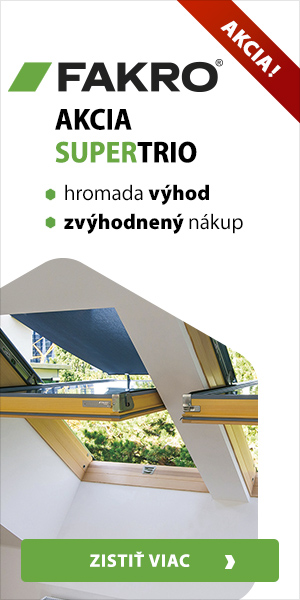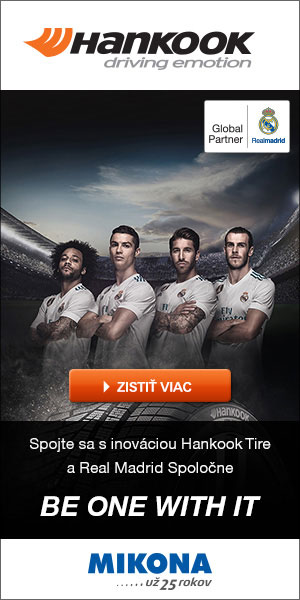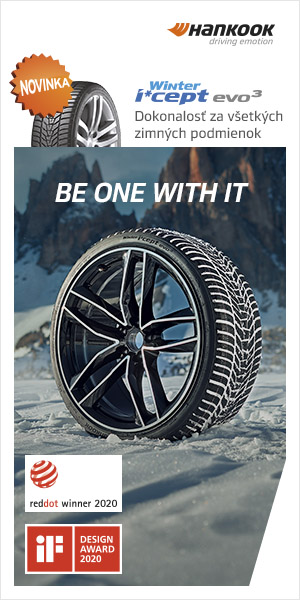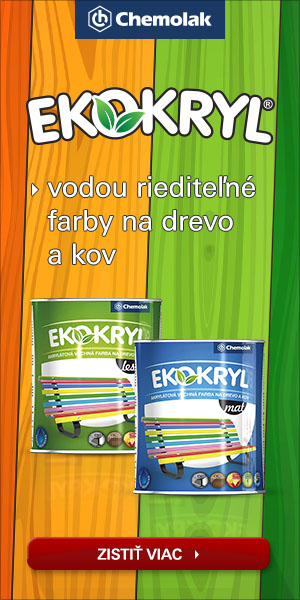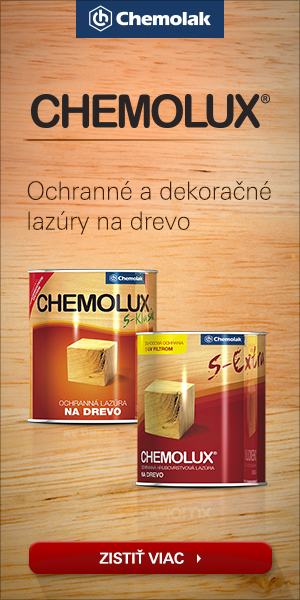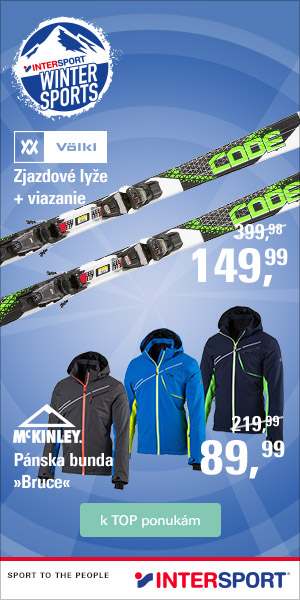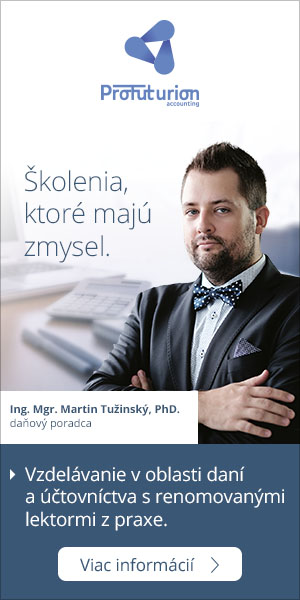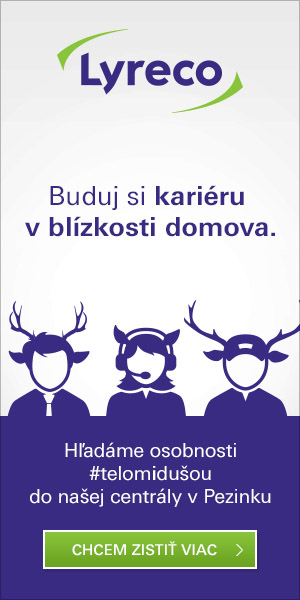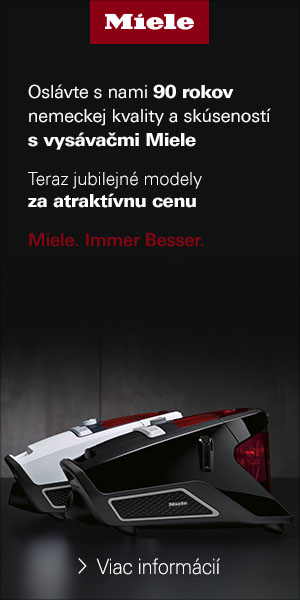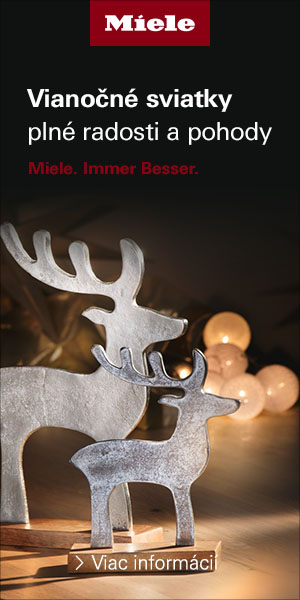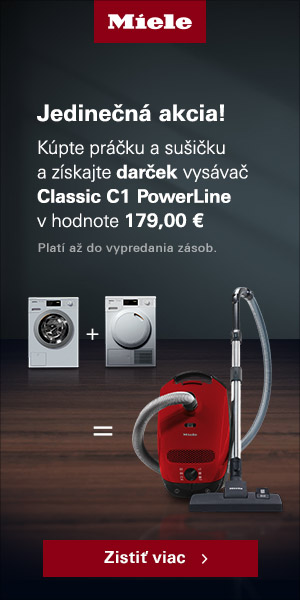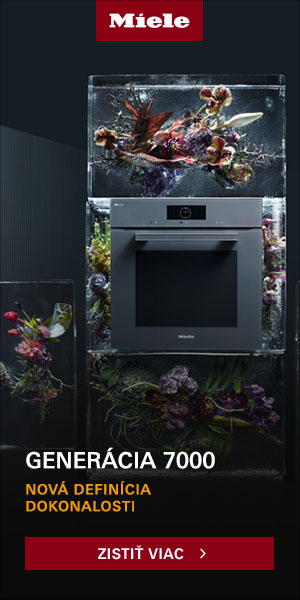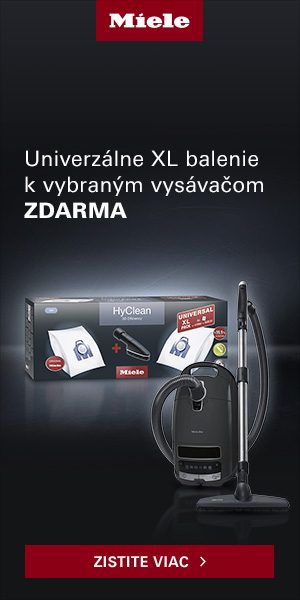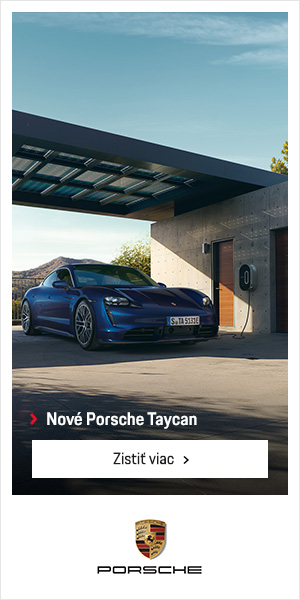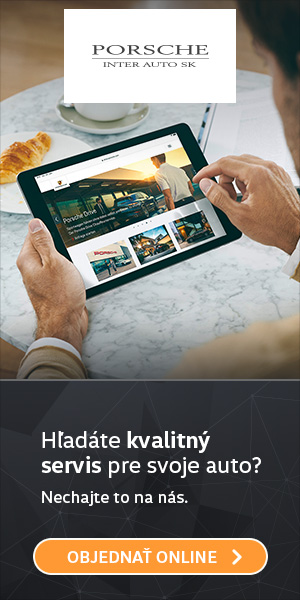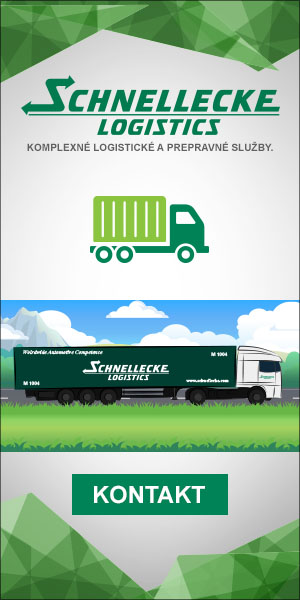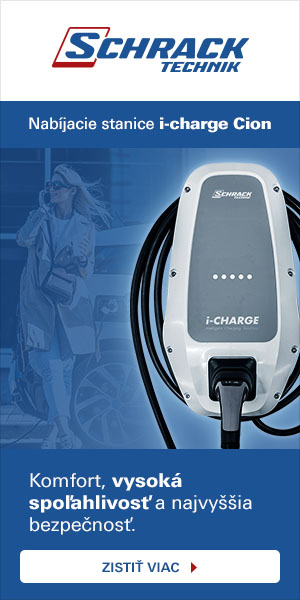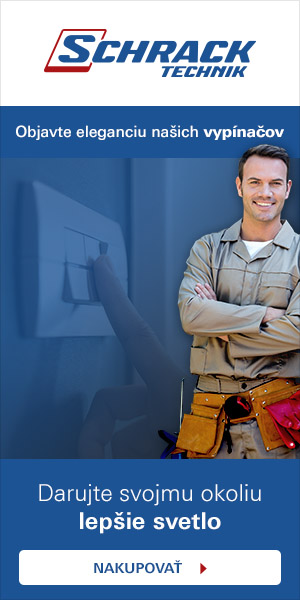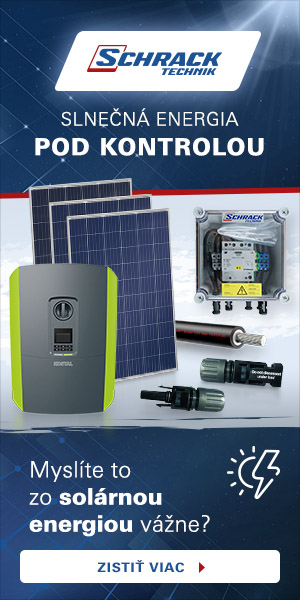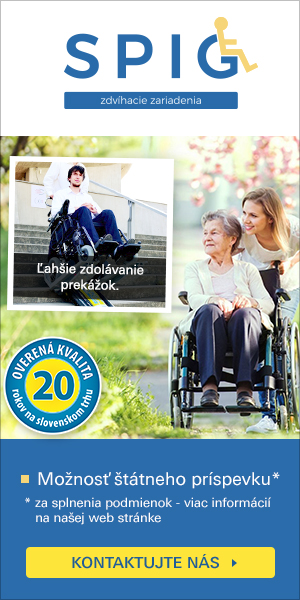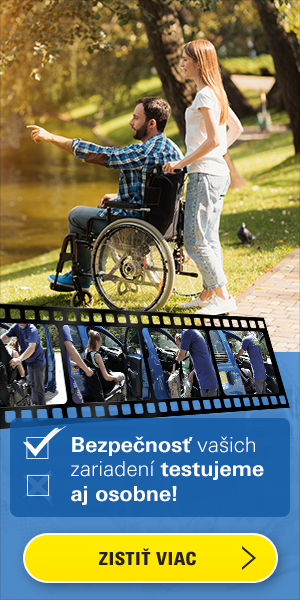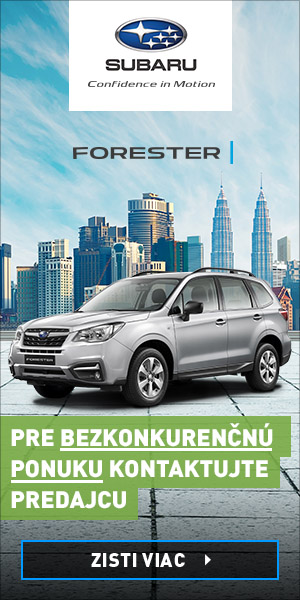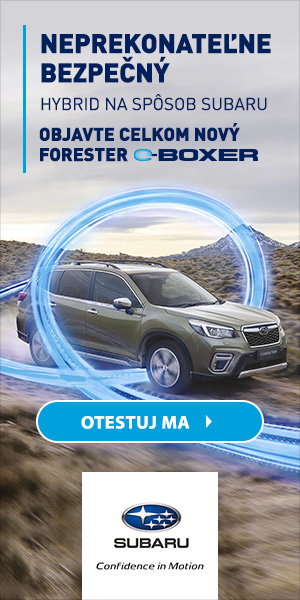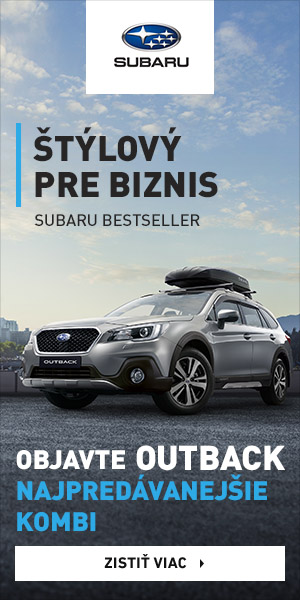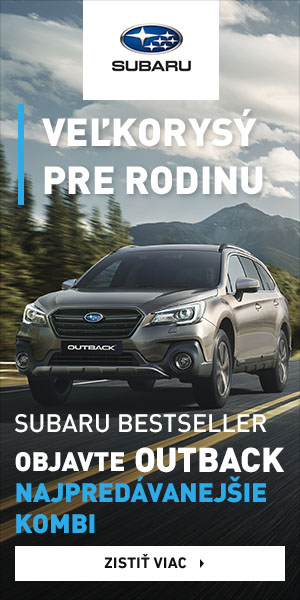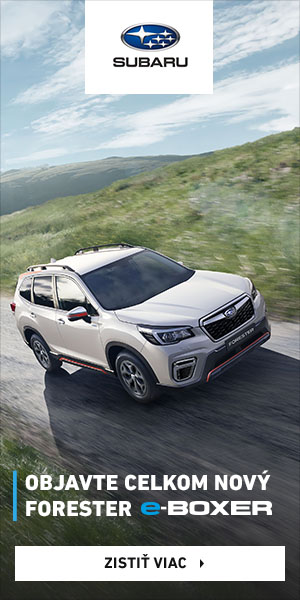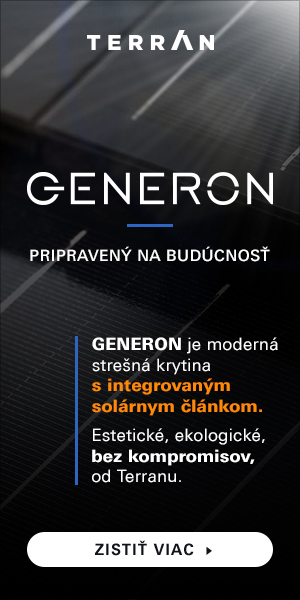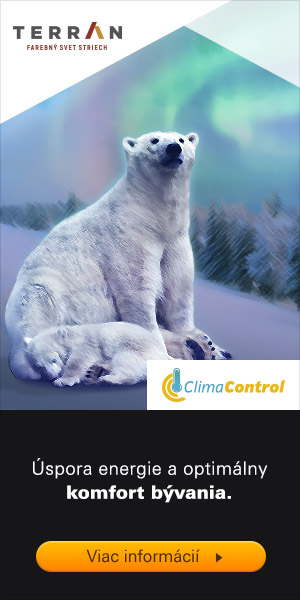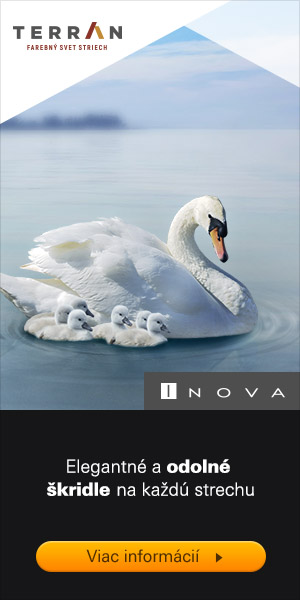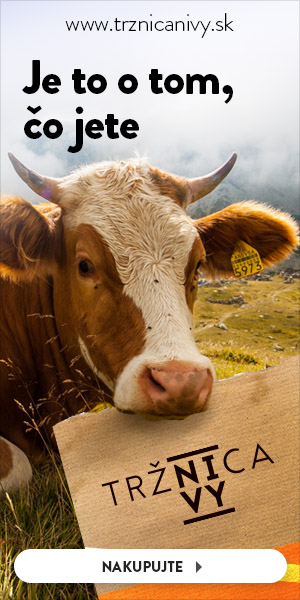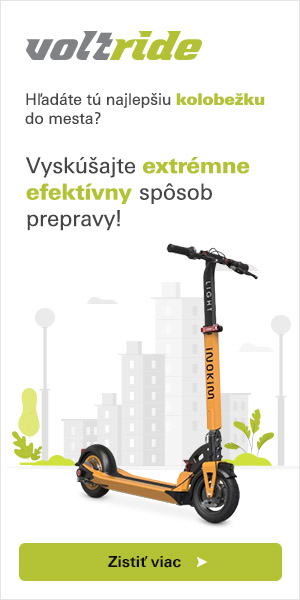 ---
Wide Skyscraper [160x600]


















---
Leaderboard [728x90]


















---
Large Mobile Banner [320x100]





---
Mobile Leaderboard [320x50]



























Reveal all (+172)